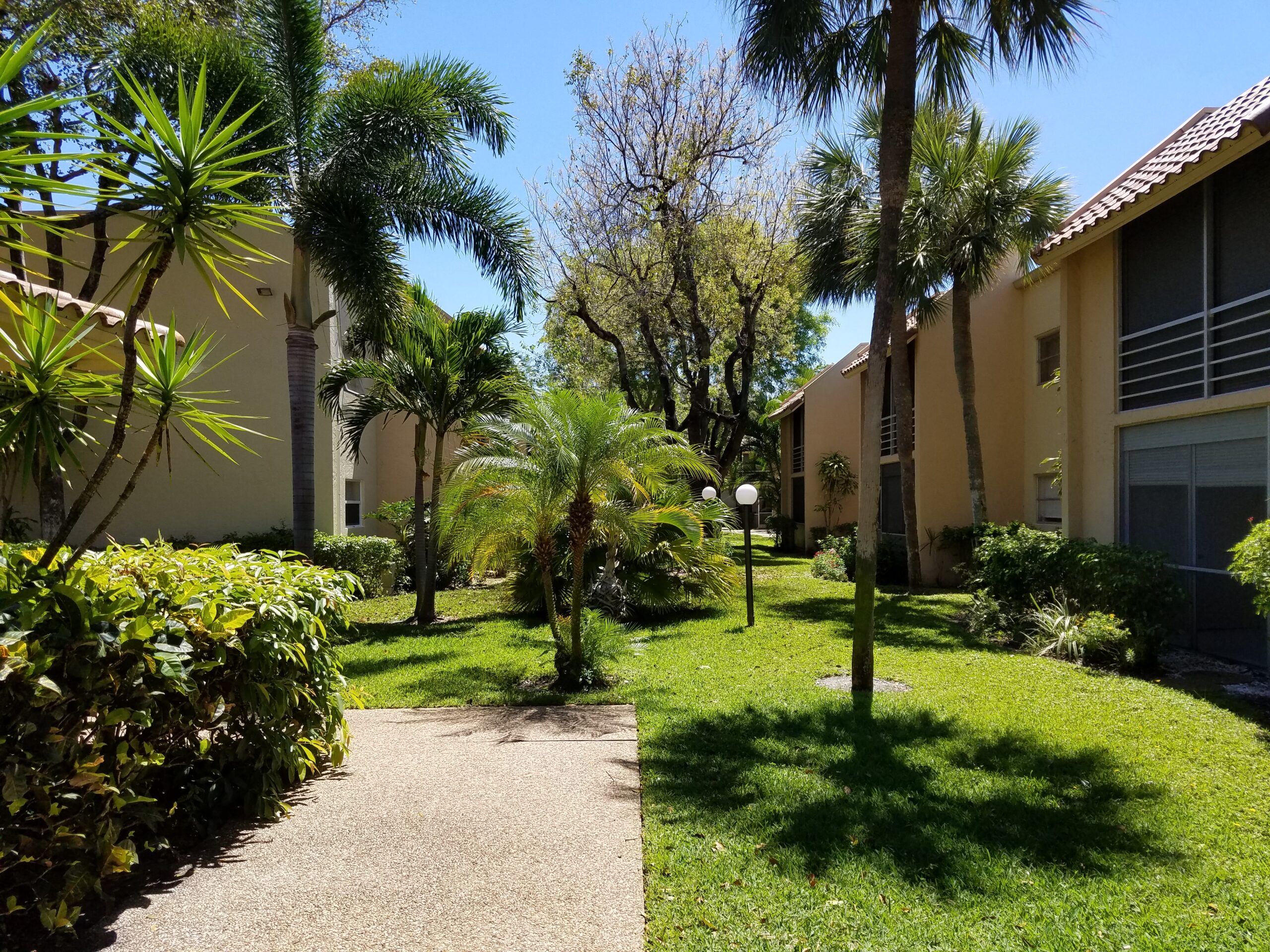 Established in 1975, Deerfield Pines North is a 120-unit condominium community located in Deerfield Beach, Florida, offering condominium rental opportunities situated minutes from everywhere in the Deerfield Beach area, including many shopping areas, restaurants, schools, and several beaches.
Our units range from $165,000 to $225,000 and come with dome kitchens, stacked bedrooms, walk-in closets, carpet and ceramic floor, ceiling fans, screened patios, balconies and garden views. Our residents enjoy amenities such as cable television, a clubhouse, a state-of-the-art fitness center and swimming pools. We also provide outstanding maintenance, insurance, security, and several other services to keep you and your family safe.
If you are interested in buying or renting a unit, contact us to see what is currently available.